You'll feel good in this company: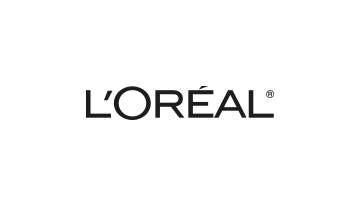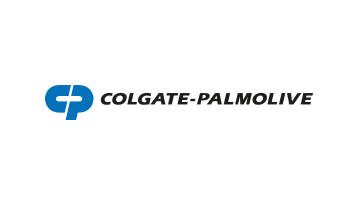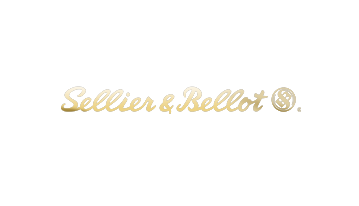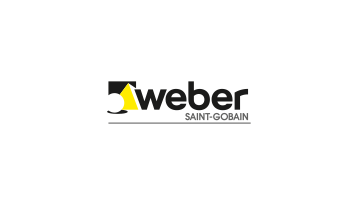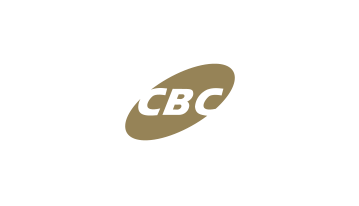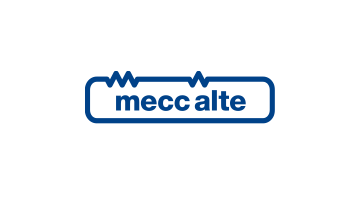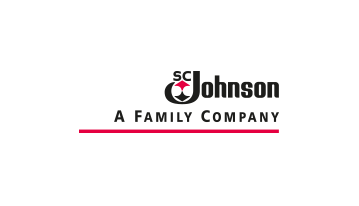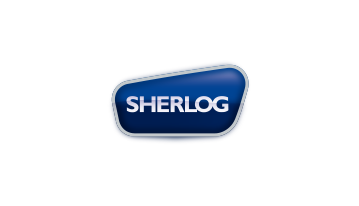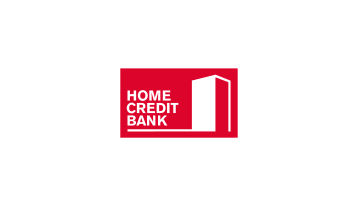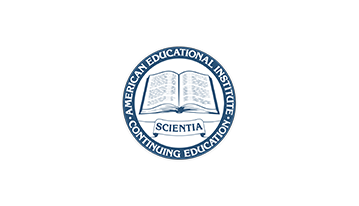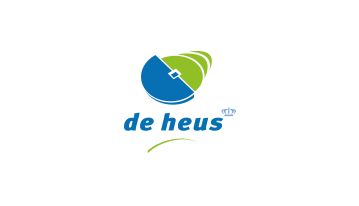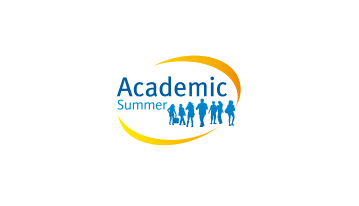 From our creative workshop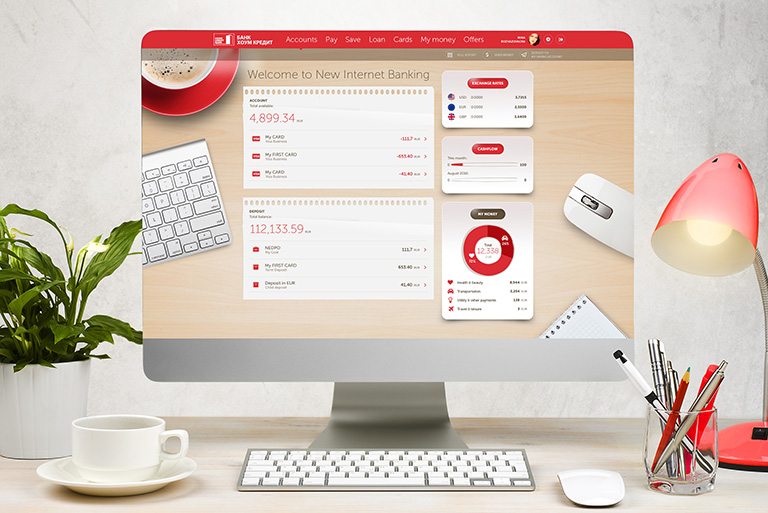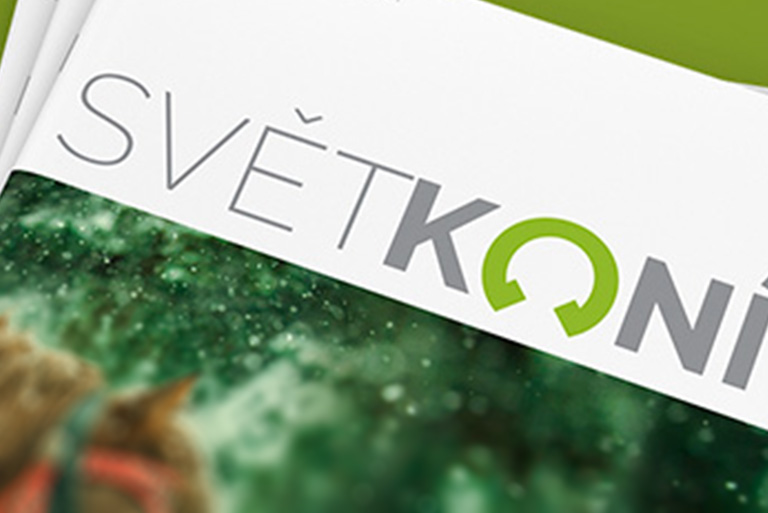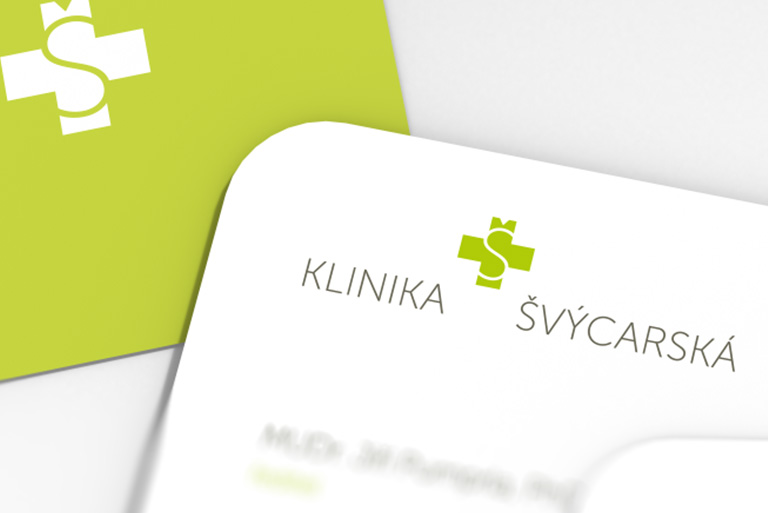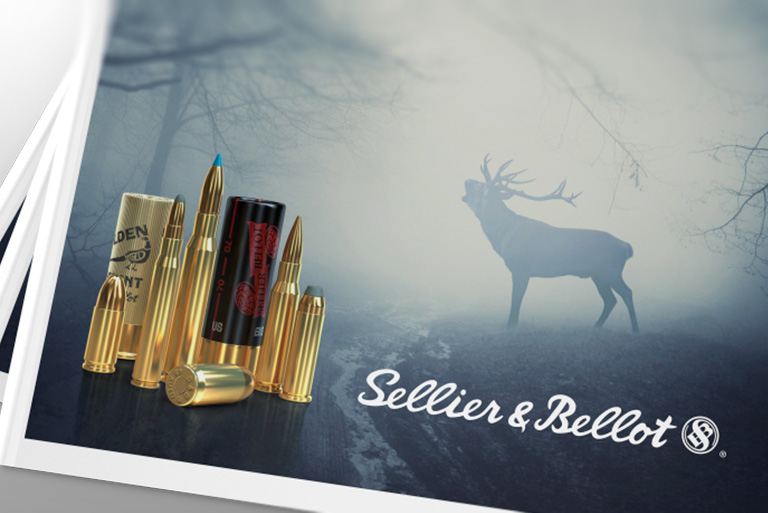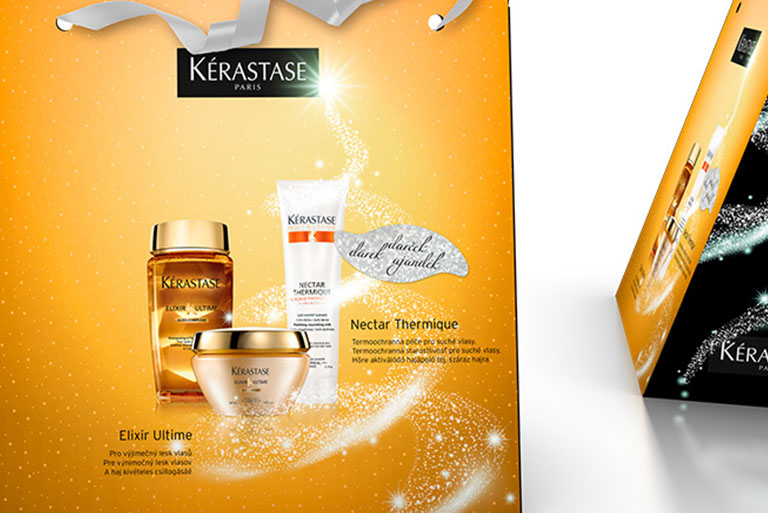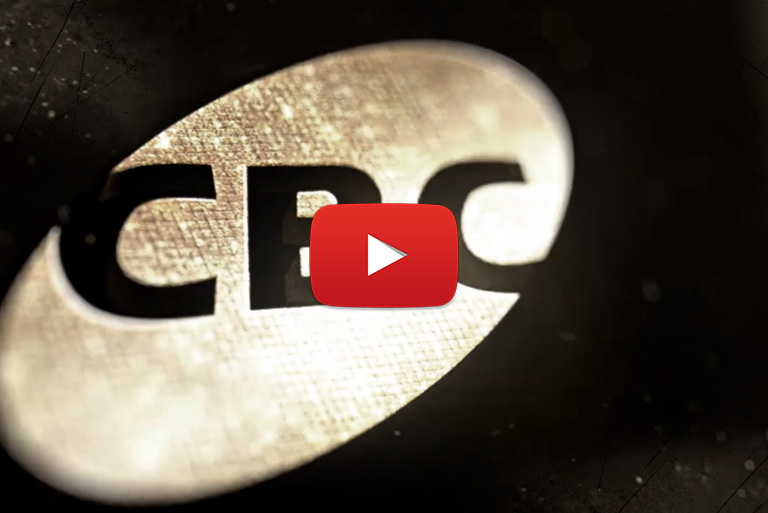 We will happily present for you :)
We have a lot of creative stuff to show.
Let us meet and we will show you successful examples of our work customized to your needs.
We want to get to know each of your projects intimately. Contact us now to setup a meeting or an online conference.
CONTACT US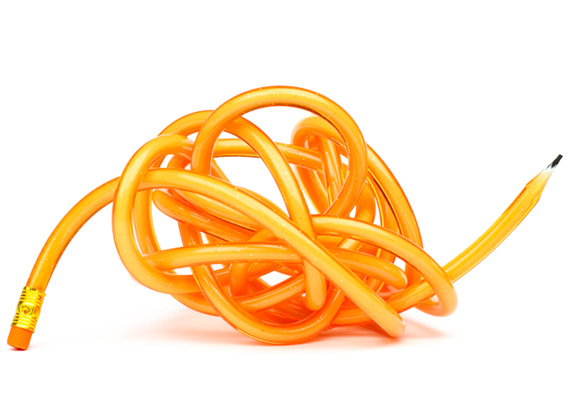 We always look for unique ways.
We create innovative solutions, bring unexpected ideas.
And we make them come true in all areas of visual communication.
We are creative! Our mission is to create new and unique ideas.
We are fast and reliable! Our team is extraordinary with many years of experience.
We are resourceful! We define our goals, work tasks, gather materials.
We are diverse! Our team consists of a wide array of professionals.
We are flexible! We always find a way, we simple solve problems.
Let's get started on your next great project!